There are only a few hours left to get free WORLDWIDE shipping over at the
Mini Penny Shop
! All you have to do is pick out a lovely item (or more), and enter the code
FREESHIP10
at checkout. What are you waiting for?
Here are a few of my favorite pieces: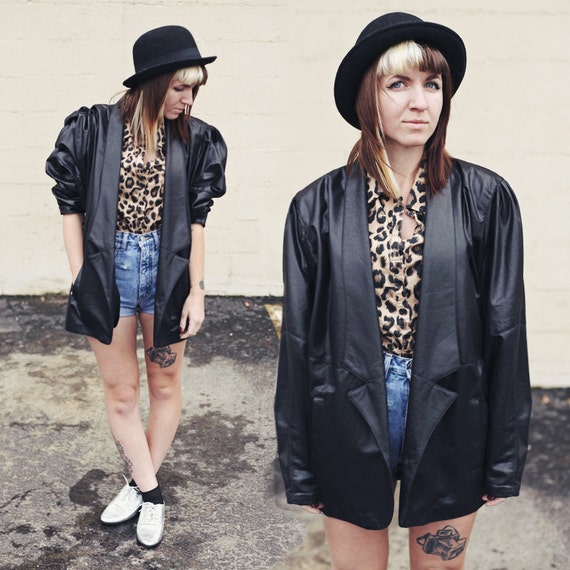 80s Metallic Black Blazer
$24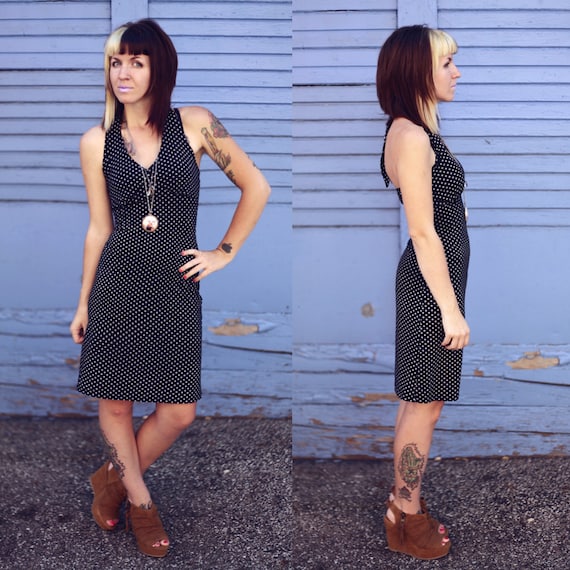 90s TNT Black Daisy Halter Dress
$22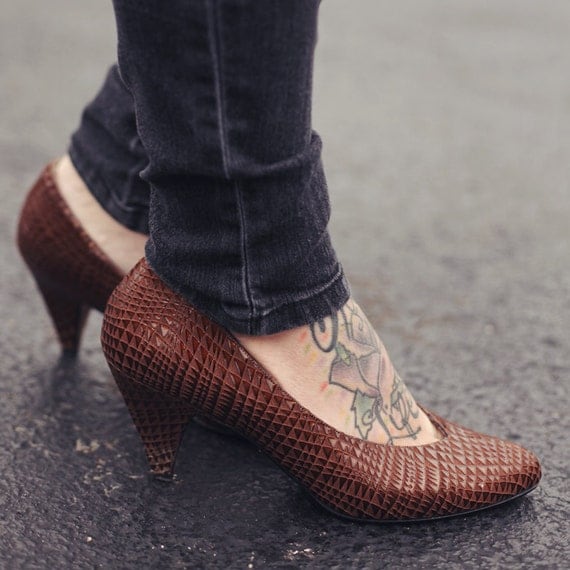 Vintage Designer Amalfi Heels
$48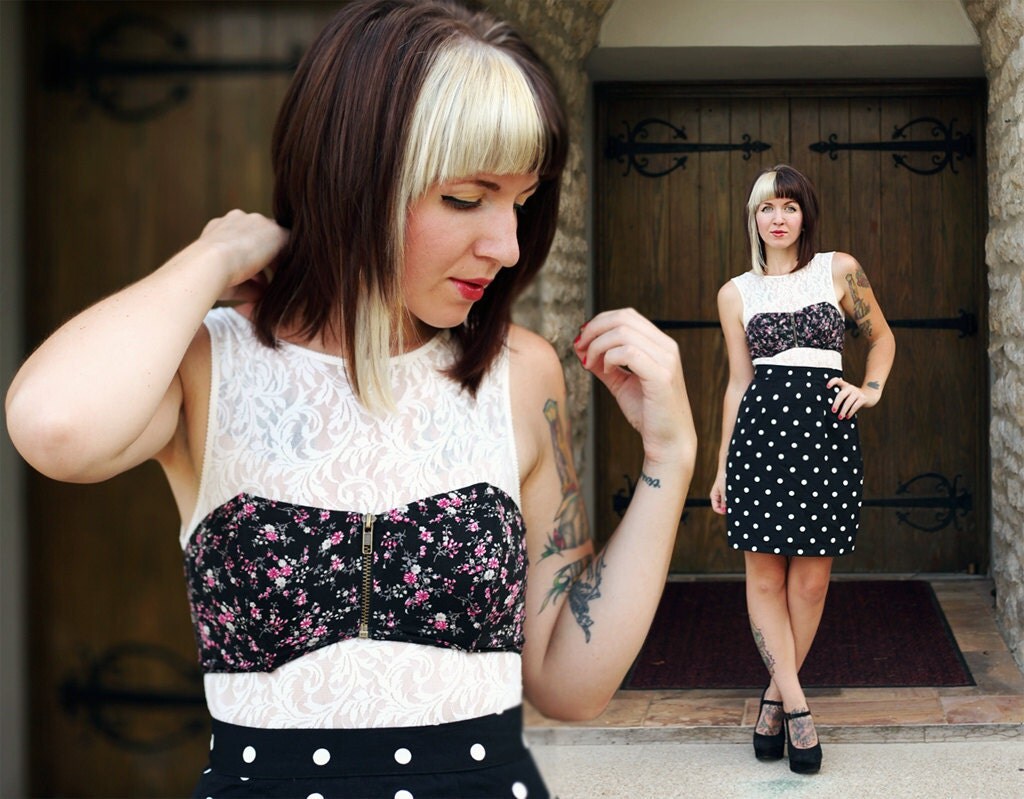 80s/90s Rampage Polka Dotted Skirt
$21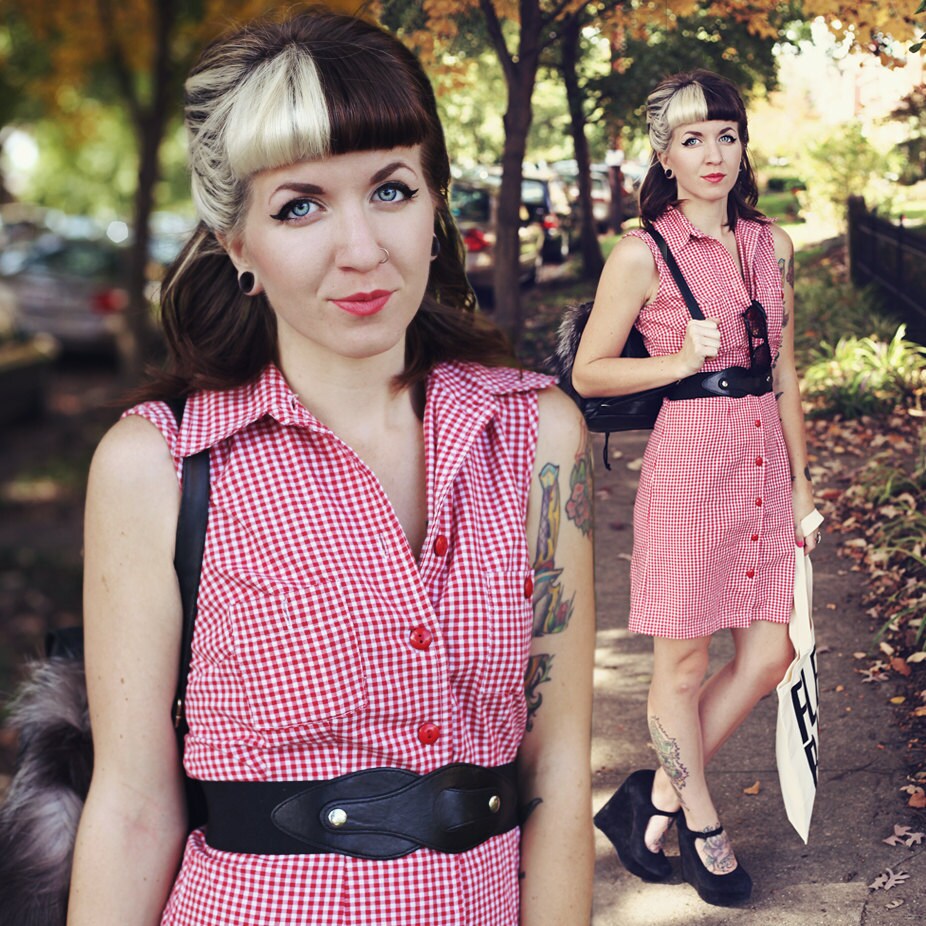 Red Gingham Dress
$28
It's still rainy and awful here in Ohio, so I've been unable to take any outfit shots! Hopefully it clears up this weekend. Today I signed my lease on my new Chicago apartment and I couldn't be more excited! Cheers!