This article about
Jim Henson and his Muppet friends before he landed Sesame Street
. Look at that creepy Kermit! I can't believe I missed the Muppet exhibit at MSI a couple years ago — still kicking myself over that one.
I'm not a huge fan of TopShop, but I really love the nuetral and soft lavenders and yellows of their SS2012 lookbook. Inspiration for sure!
I have a serious girl crush on Sigourney Weaver. She's so babely here — and look at those stirrup leggings! GIMME!
This fortune. Being a blogger can make you an easy target for criticism (I've seen plenty of it myself). But what would be the fun in hiding away all day? Do what you want and ignore the haters!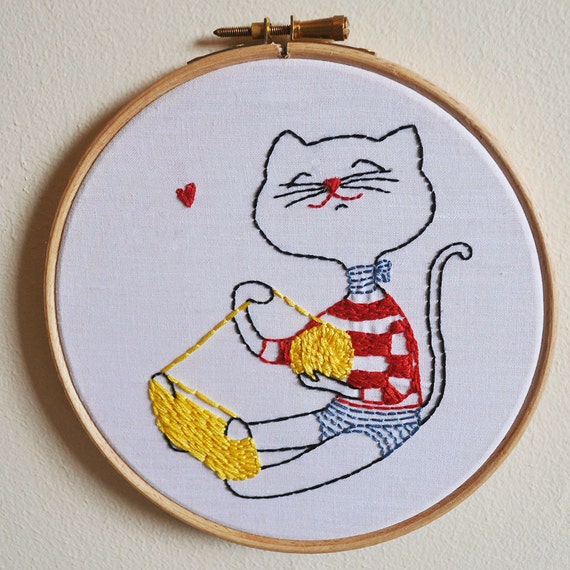 This
Smitten Kitten
embroidery by fawnandpeach on Etsy.
I seriously cannot resist this cat chasing butterflies.
Justin from Closet Freaks
has this outfitting on point. I love a man who can pull off double-strap monks.
Swoon
.
This fun dotted nail tutorial from
The Beauty Dept
.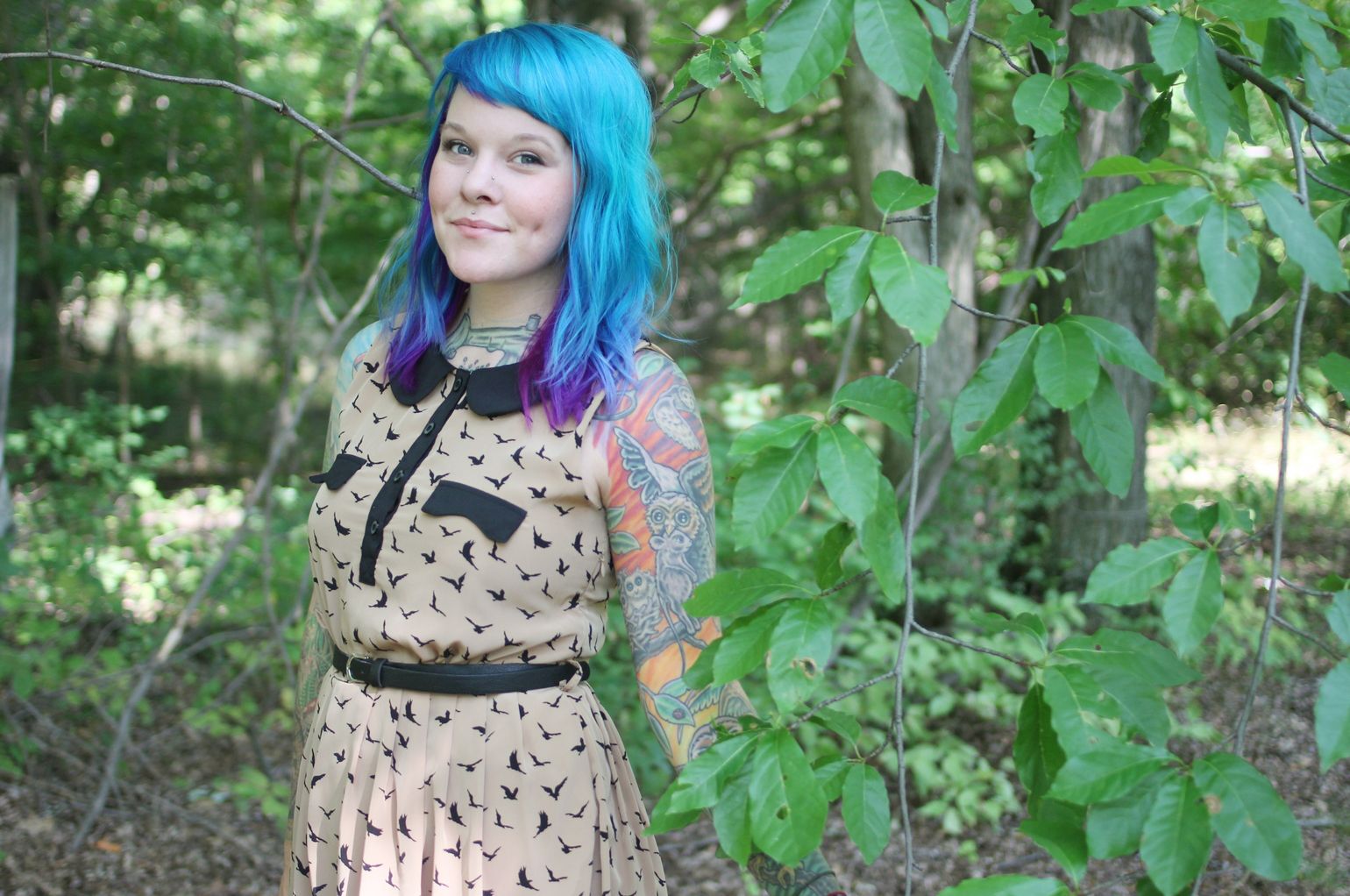 Totally adoring Kaylah's (The Dainty Squid)
hair color right now
. I wish I had the patience to do something like this!