Well, well, well, Minis. It's been nearly three weeks since my last post — not intentional, of course, but I've spent the time getting some things in order and making new plans for Mini Penny.
Firstly, anyone who works in retail knows the strain of the holidays. The lines both before and after the season are a challenge in themselves. I've been coming home from work exhausted. Many of you follow me via Instagram/Tumblr and get to see how un-exciting many of my days really are. We are in the midst of our end-of-the-fiscal-year inventory and I'm pulling extra long days. Yeesh!
Aside from getting sucked into my day job, things are changing around this place. The biggest shift in my personal life has been my separation from my (now ex) boyfriend. This is something that has been causing me to keep to myself for the past couple of months — not out of sadness so much as a simple desire to sort out my feelings. I'm not one to air my personal affairs and details on the internet, so I can only say that I had to make a tough decision that ended up being best for both of us.
So what does all of this mean for Mini Penny? A few small tweaks, of course, but overall I have come to realize that I just need to keep on truckin'. Since I moved to this city I have had nothing but great friends and even greater times, and I'm not ready to let negativity stand in my way.
Thank all of you for sticking by me through the past three weeks. I promise to get this back into a consistent working order now that I have my heart in the right places.
In the mean time, please be sure to check out the new items in the Etsy shop. There are some lovely goodies!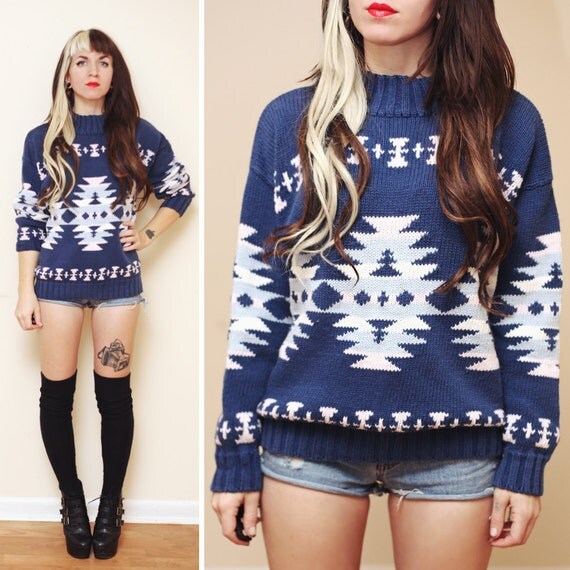 Southwestern Printed Sweater
Size S-M, $25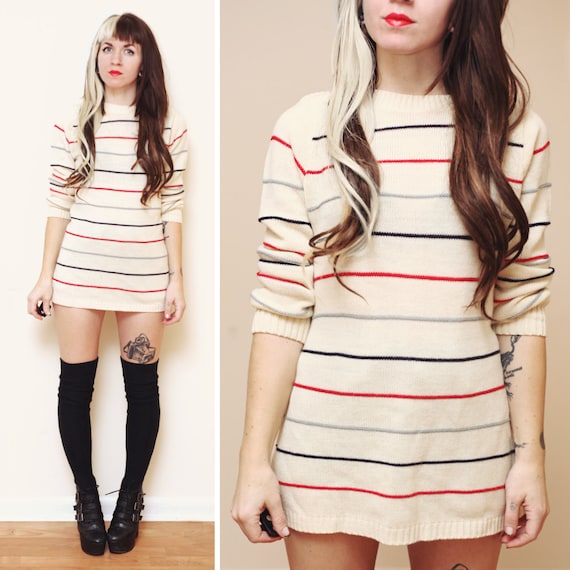 Striped Sweater Tunic
Size L, $20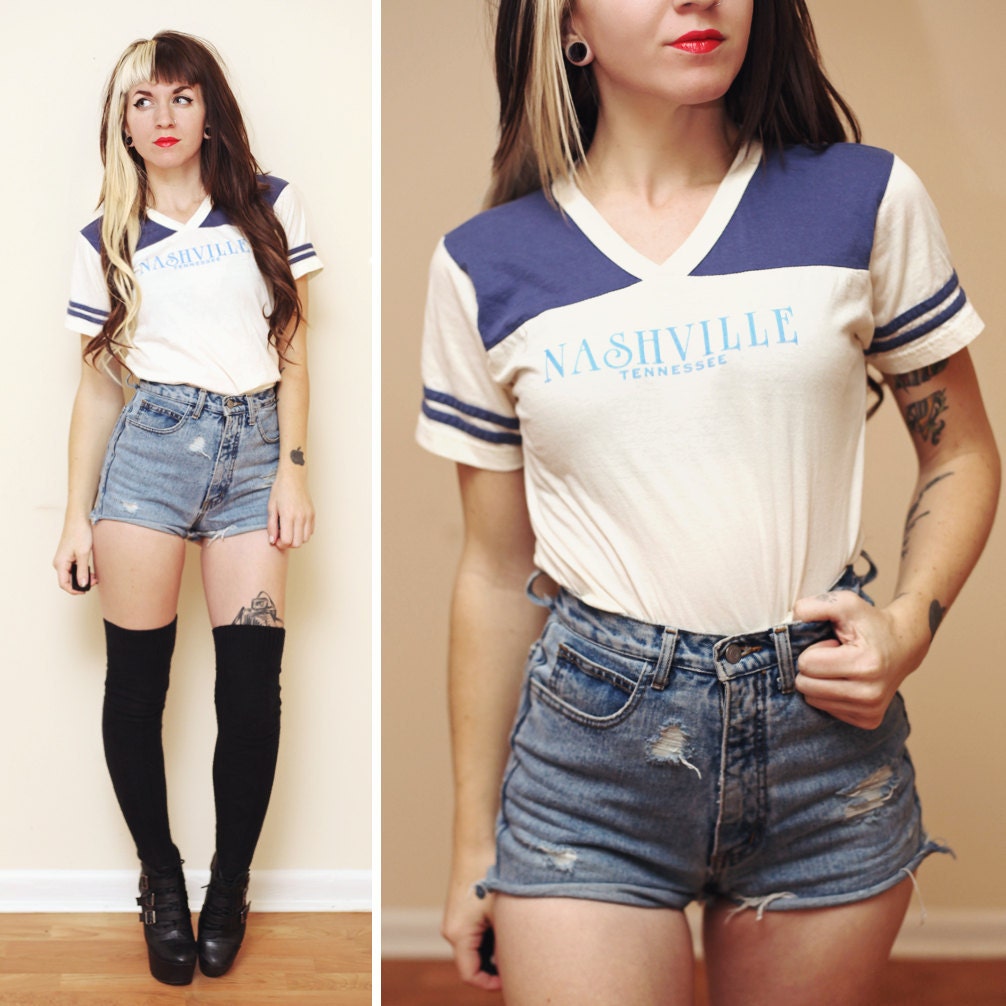 Vintage Nashville Tennessee Tee
Size S, $16