Great news! Scratch that,
EXCELLENT NEWS
! I have fixed my flash! Almost immediately, I pulled out all of the new goodies I have to share and started photographing. Here's the first round. Stay tuned for more in the coming week! And to celebrate, use the code WELCOMEBACK at checkout to get 15% off of your order.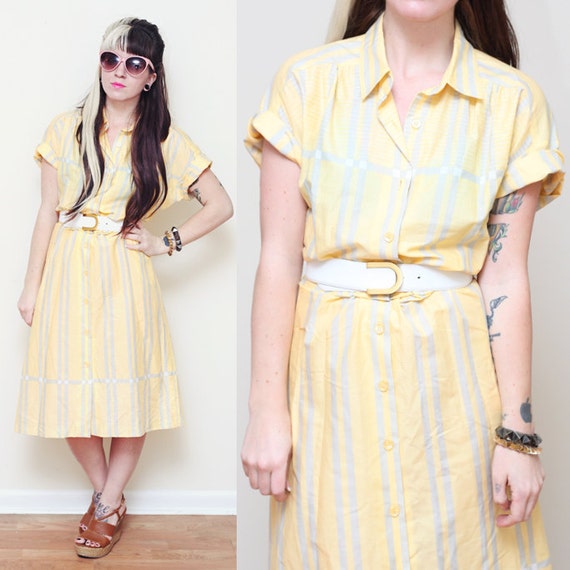 70s Plus Size Yellow Dress — Size XL
$28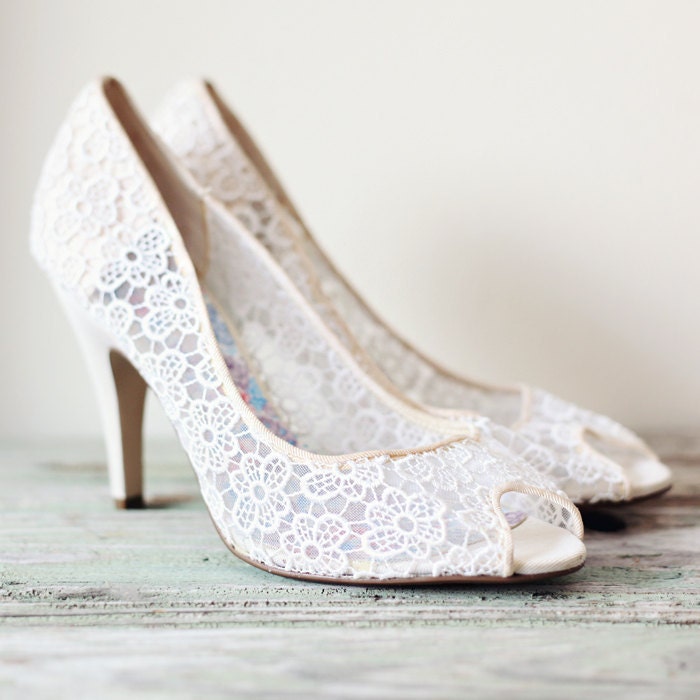 Vintage Crochet White Heels — Size 7.5
$30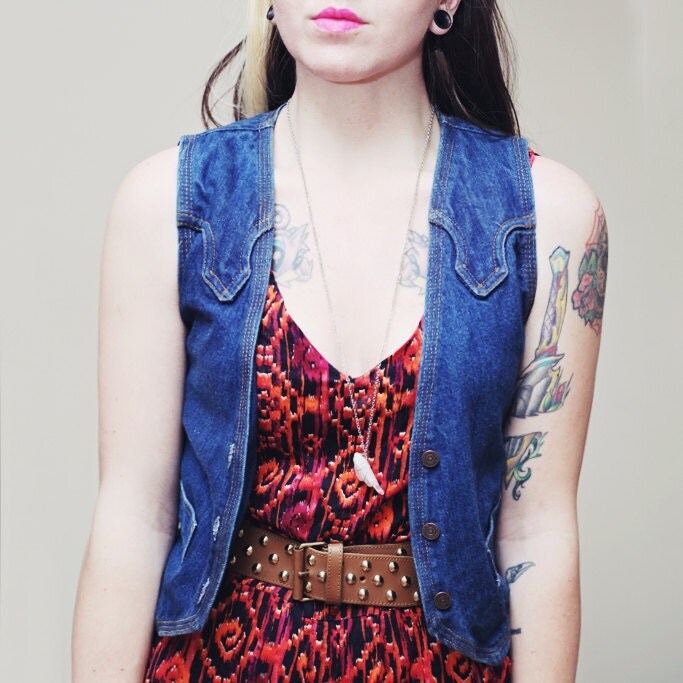 70s Western Levis Vest — Size XS
$30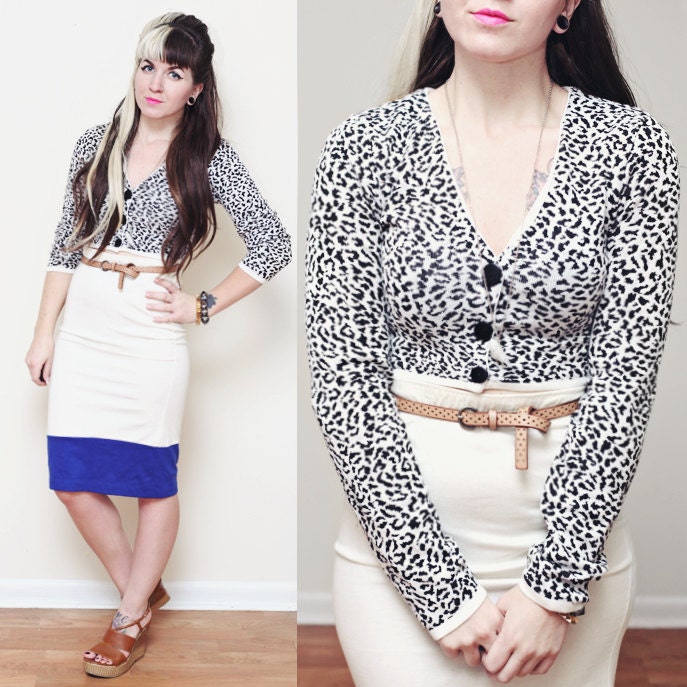 Black and White Leopard Cardigan — Size XS-S
$22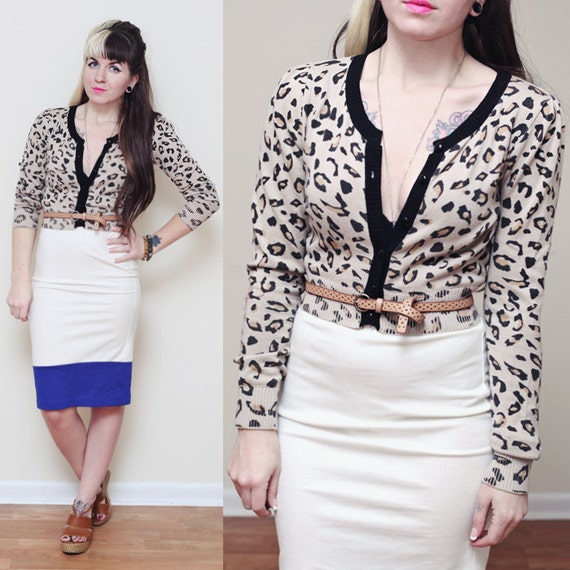 Brown Leopard Print Cardigan — Size S
$22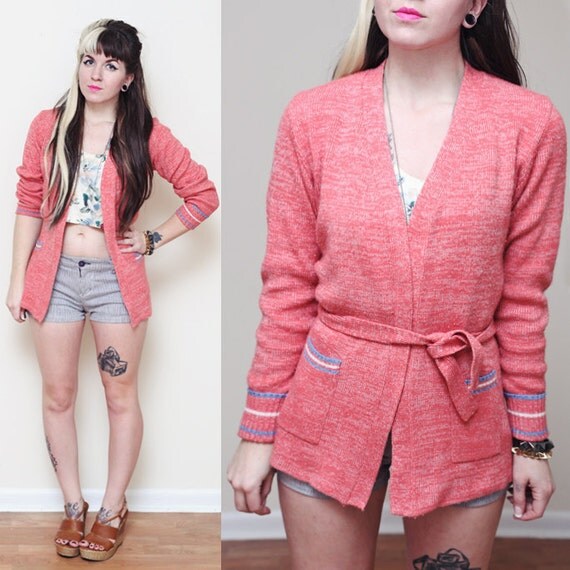 Pink/Red Open Wrap Cardigan — Size XS
$24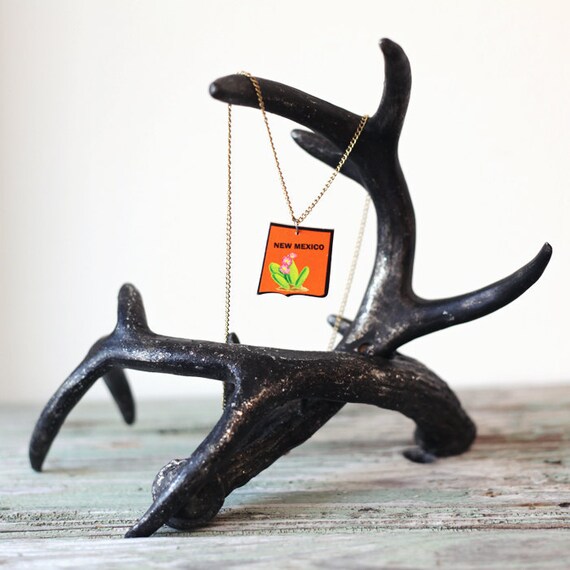 New Mexico Vintage Puzzle Piece Necklace
$12
Kentucky Vintage Puzzle Piece Necklace
$12
I also have some new items that will be listed soon for mega cheap as part of the shop my closet sale! I hope you all have a lovely weekend. Remember, the sale ends Sunday at 9pm CST, so don't miss out!