A couple weeks ago I posted an image on my Instagram of my planner and got tons of inquiries about what planner it was and where my readers could pick it up. Of course I love to share my
Kate Sutton
Write Every Day Planner — because, heck, it's the cutest planner ever!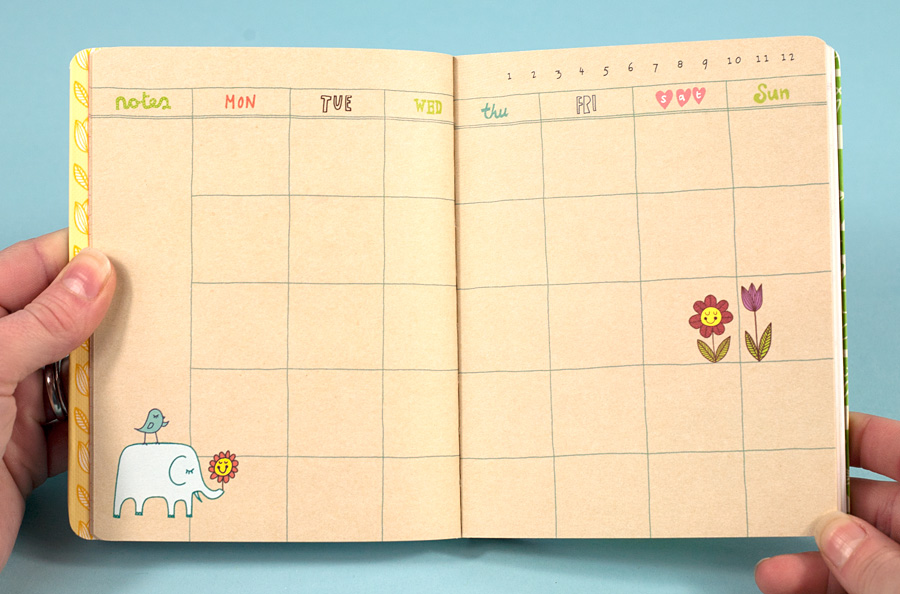 I'm the kind of person who likes to write things down. I love my iPhone, but when it comes to planners, it's pen and paper for me. This little book is versatile and filled with adorable illustrations. Perfect for me and hopefully for you. As a thank you to my beautiful readers, I'm giving away
one
two of these planners next week! Use the app below to enter. This is a worldwide giveaway, so don't be shy!
Giveaway ends on December 23, 2011, at 12:01am. If you're interested in buying one of these planners or seeing more photographs, head over to
buyolympia
!
a Rafflecopter giveaway