Happy Saturday! I've finally added new stock to the
Mini Penny Shop
! I'm also very excited to announce the new Mini Penny Sweater Collection.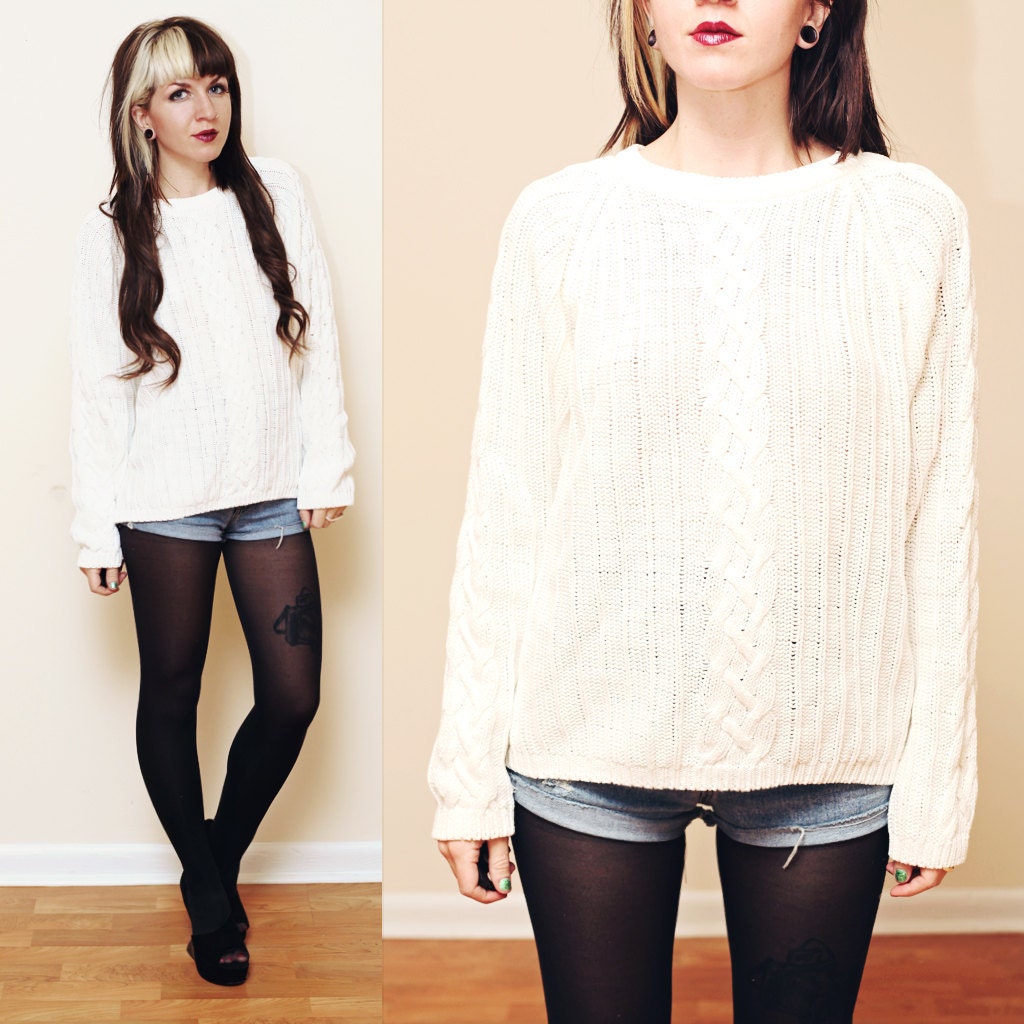 The Griswold
SOLD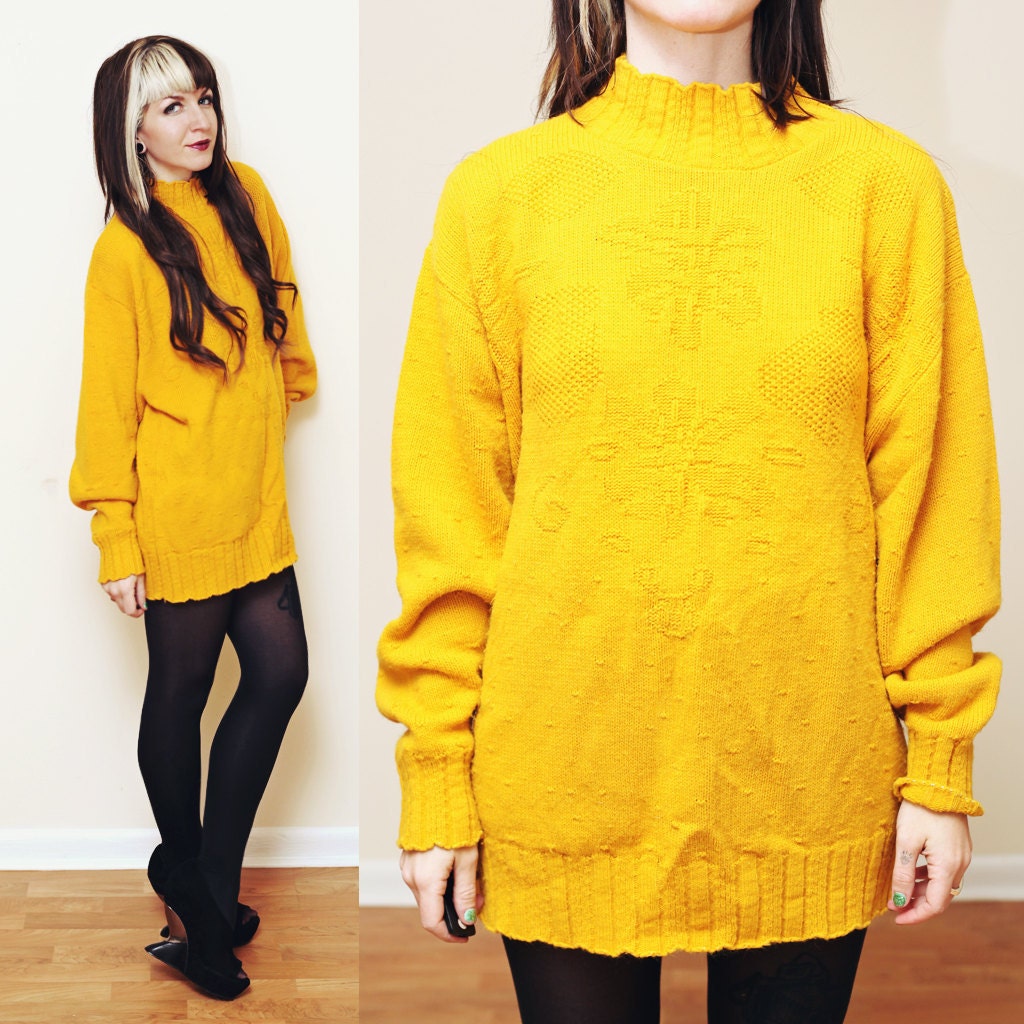 The McCallister
Size XS-S-M-L, $22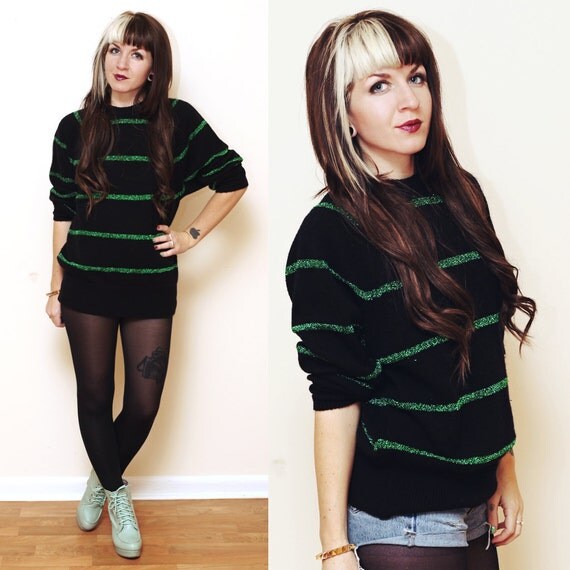 The Grinch
, SOLD
Keep your eyes peeled for more pieces from this collection. I'm super excited about it, because, well, hey. Who doesn't love a nice cozy sweater in the winter months? I have also taken the time to list lots of other new goodies as well.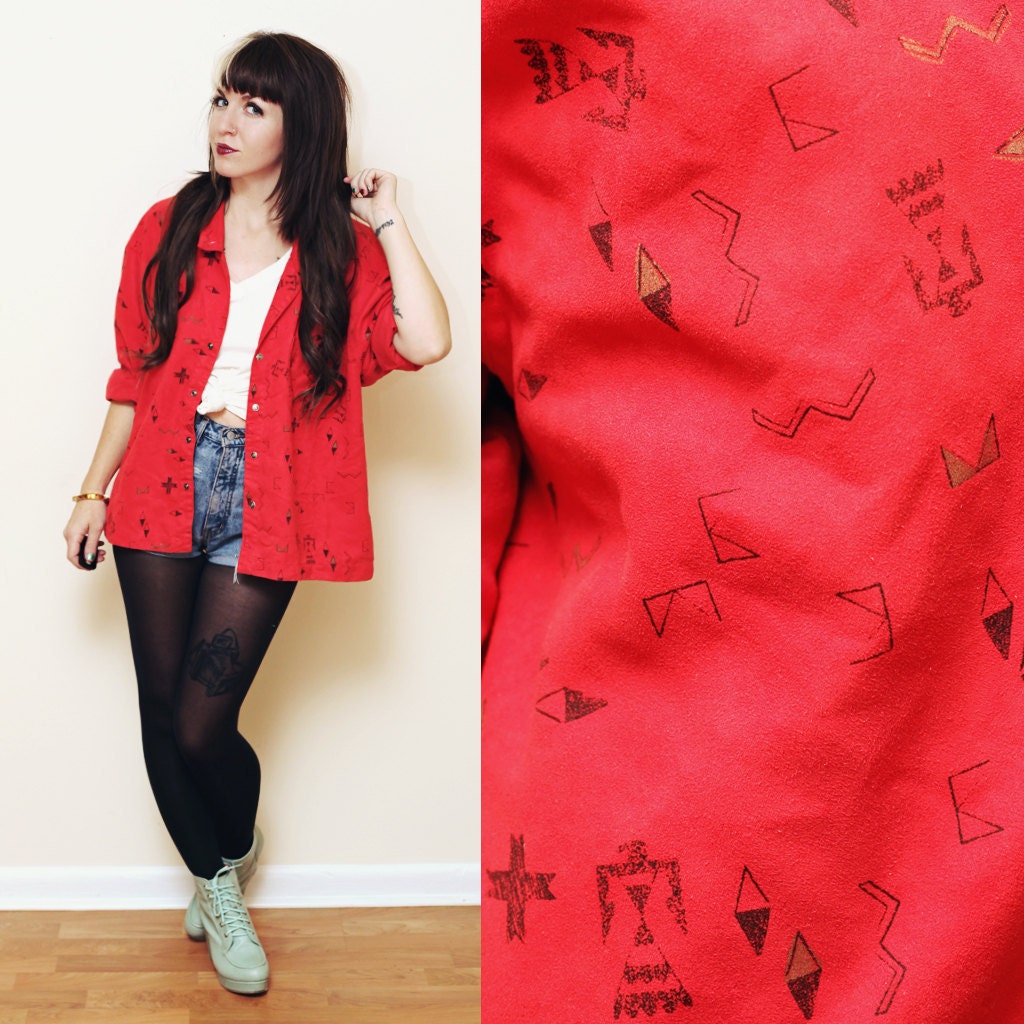 Suedette Geo Print Button Up
SOLD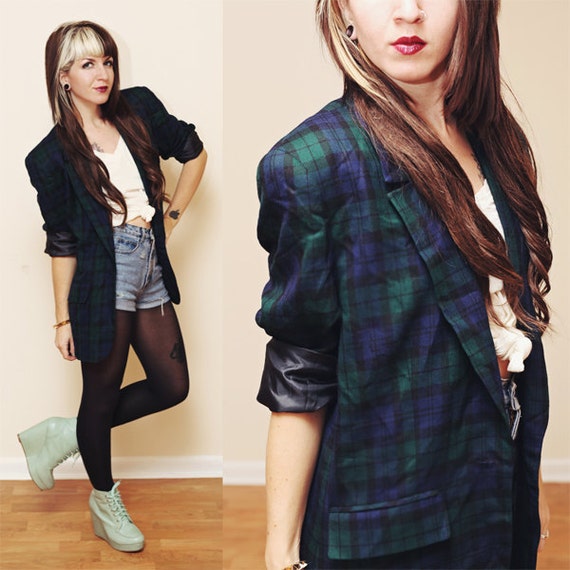 Vintage Pendleton Plaid Blazer
Size S-M $58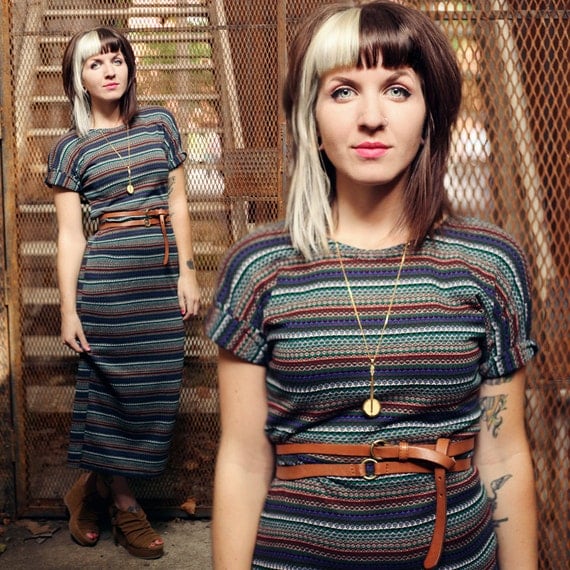 Textured Maxi Dress
SOLD
80s Black Sequin Party Dress
Size M-L, $32
Denim embroidered shirt
Size M, $20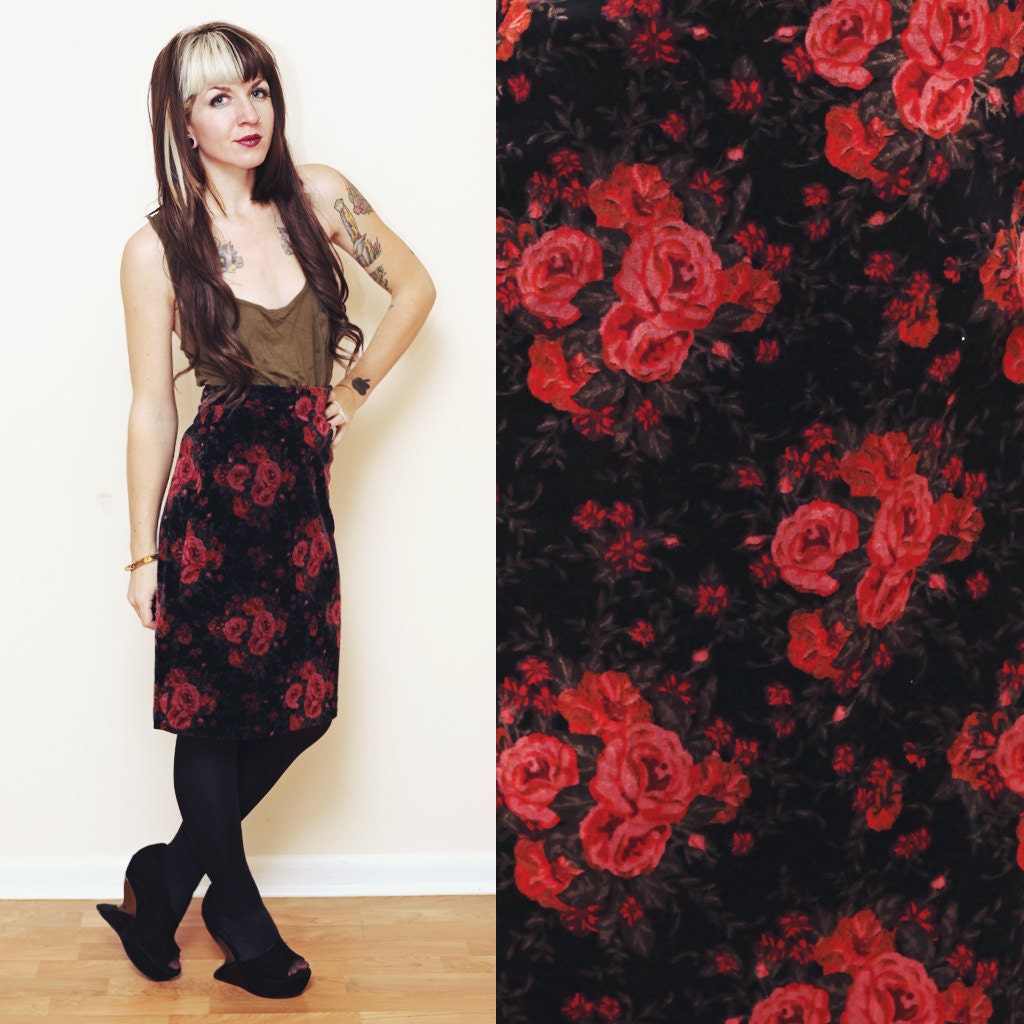 Velvet Floral Mid Skirt
Size M, $24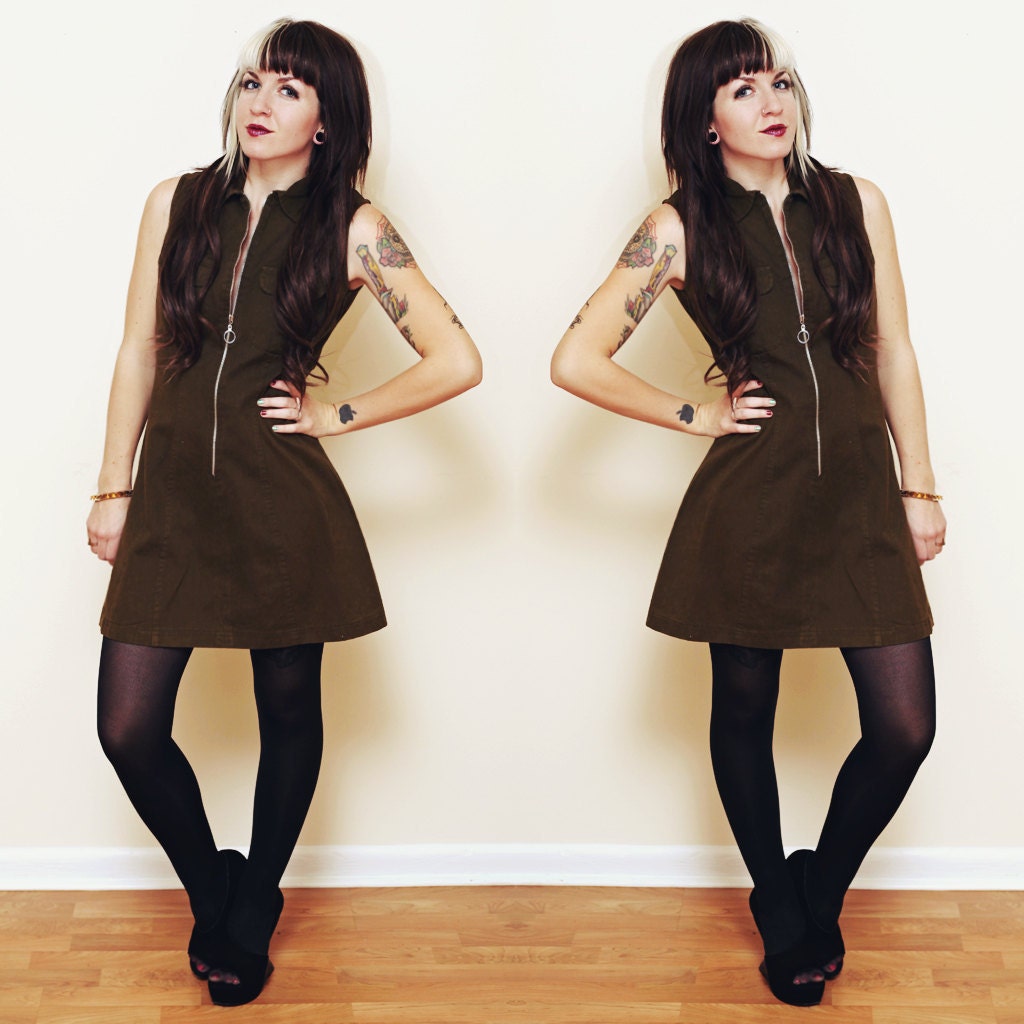 Zip Front Army Green Dress
Size M, $20
I still have more awesome pieces to list. Hope you're all having a great weekend so far. It's less than 20°F here in Chicago this morning. Brrrrr!