The Mini Penny Sweater Collection has been a success so far! And the great news is that I have seven new additions for you tonight.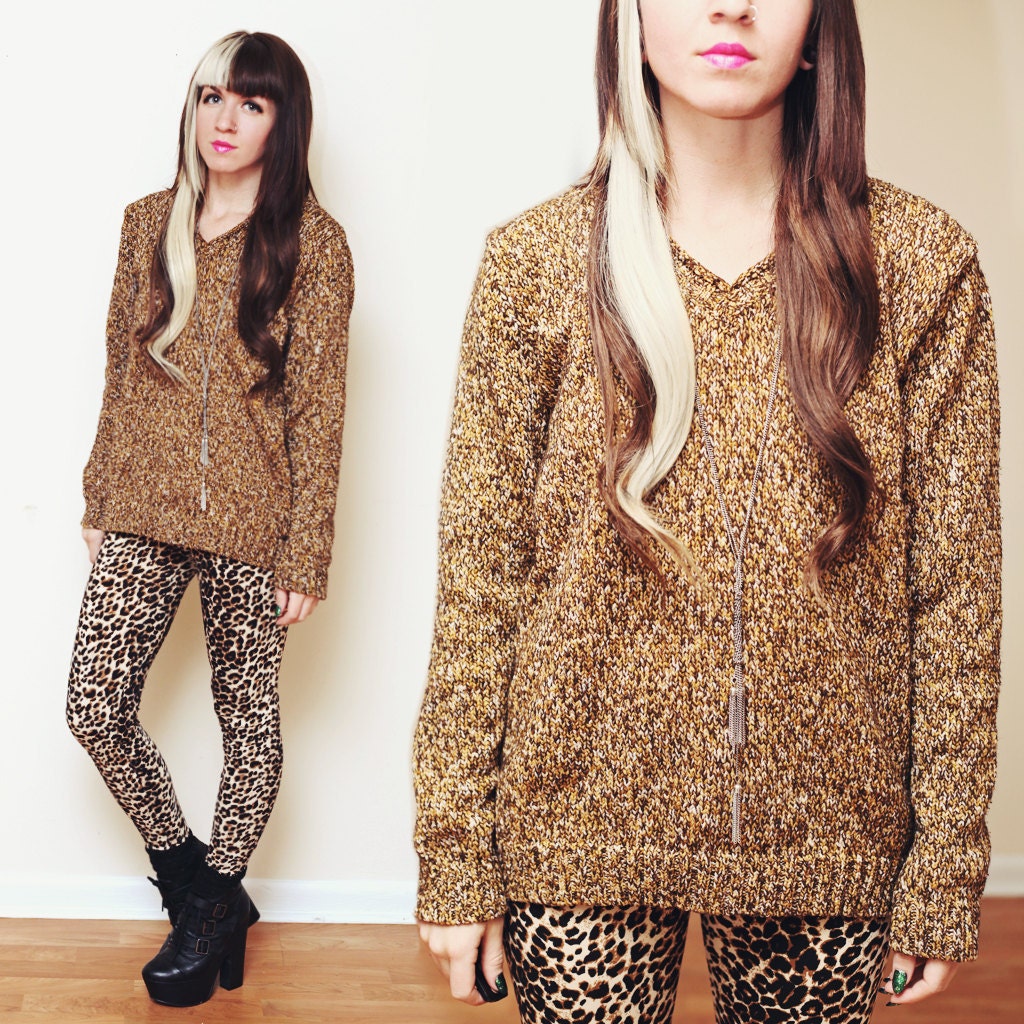 The Ralphie
, $22
The Rudolph
, $22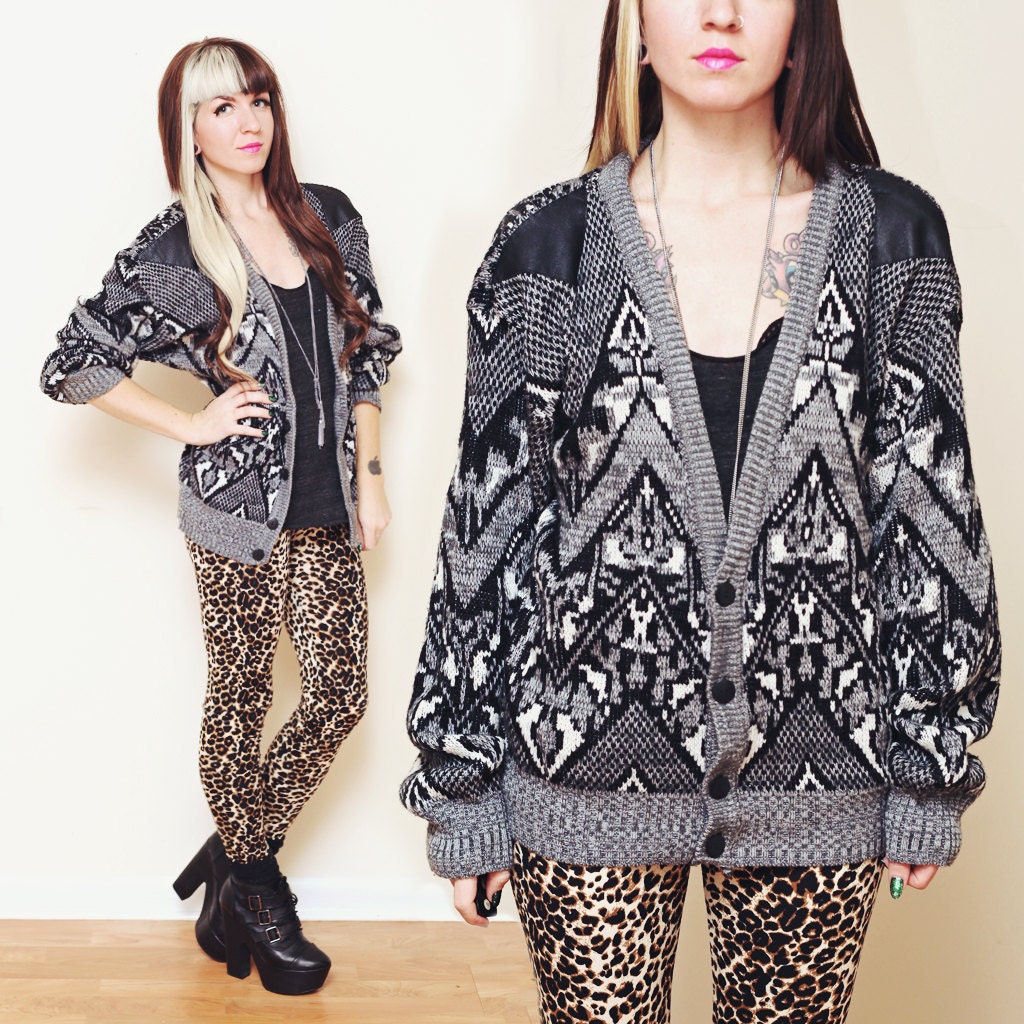 The Wet Bandit
SOLD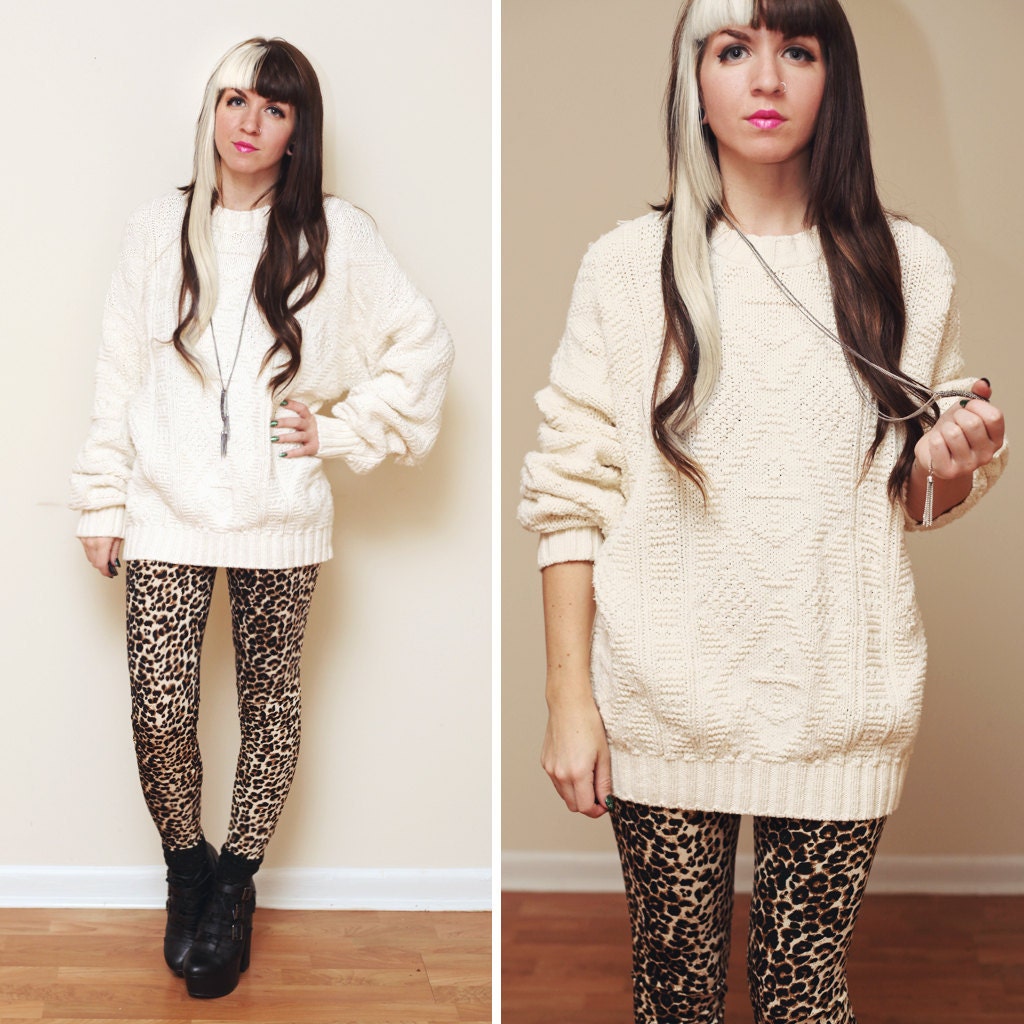 The Abominable
, SOLD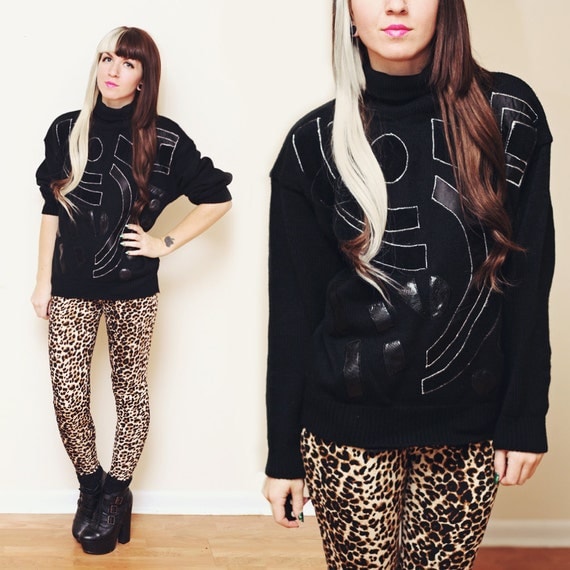 The Skellington
, $22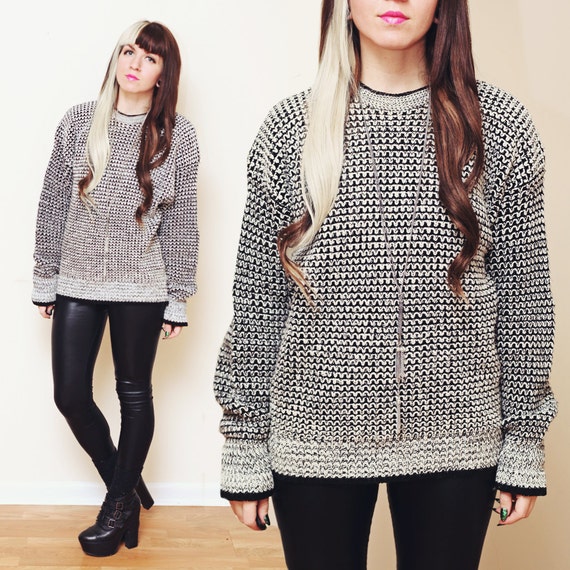 The Scrooge
, $22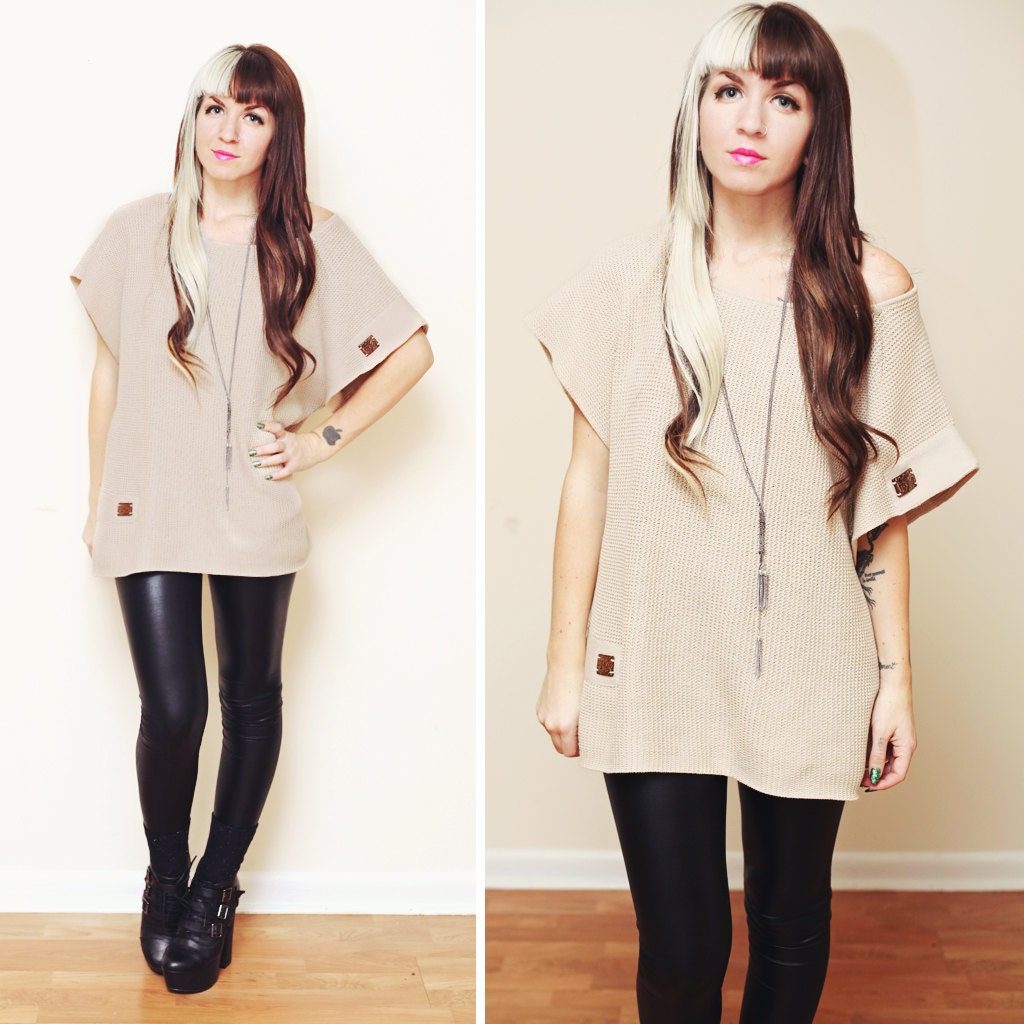 The Clarence
, $22
So what are you waiting for? Hop over to the
Mini Penny Shop
and get them before they're gone. And you always get 10% off when you use the code BLOGSPOT at checkout!